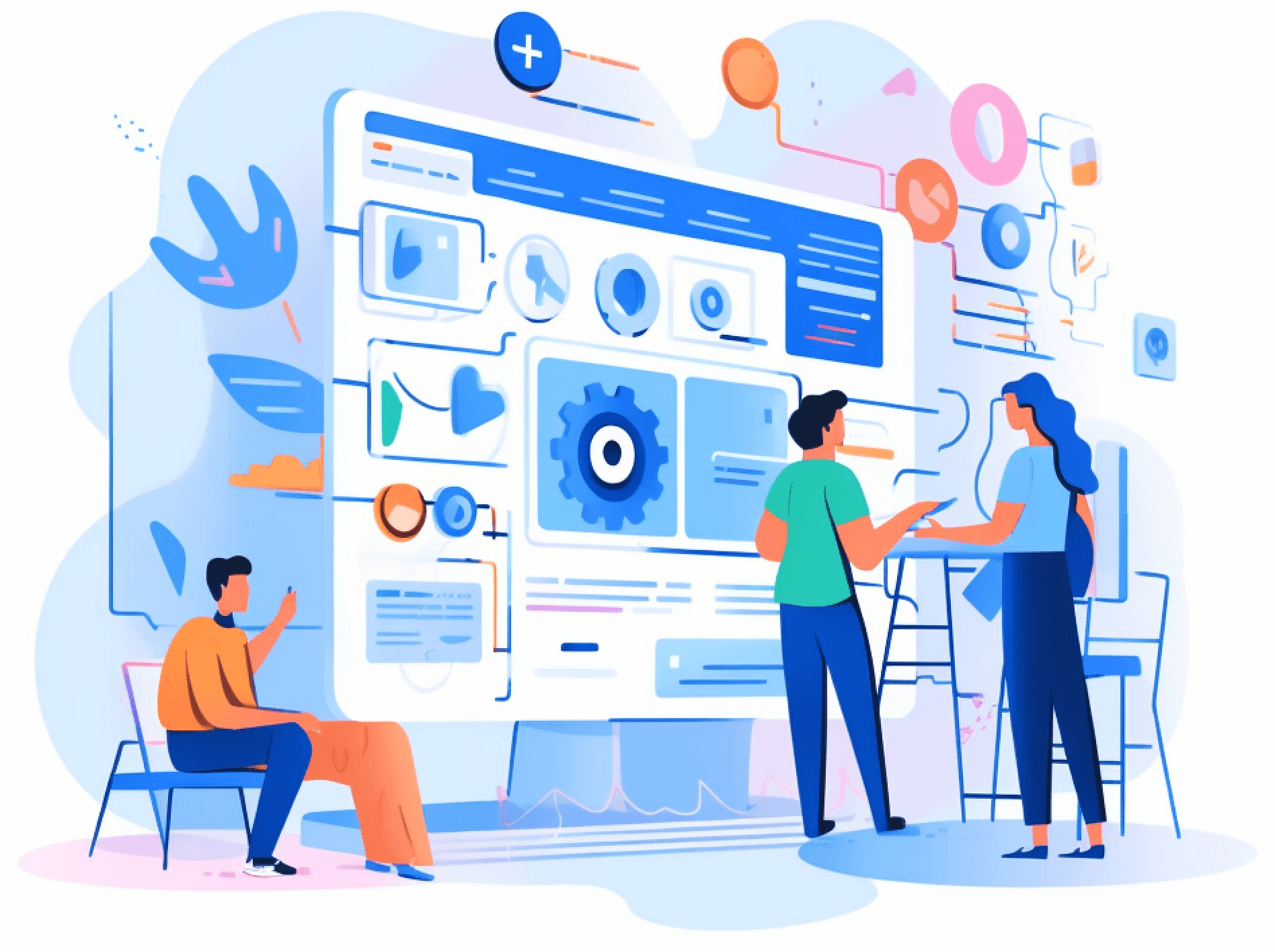 Tools that adapt and grow with you
Integrate your existing systems and SaaS products with Tailor, or replace them altogether piece by piece. Tailor Platform supports a wide range of use cases and rollout strategies.
Designed for Simplicity, Built for Scale
Define and deploy your custom data model through configuration, without coding. Easily construct step-by-step workflows that manage complex business tasks with clarity. Create and evolve a business app that is always aligned with your needs.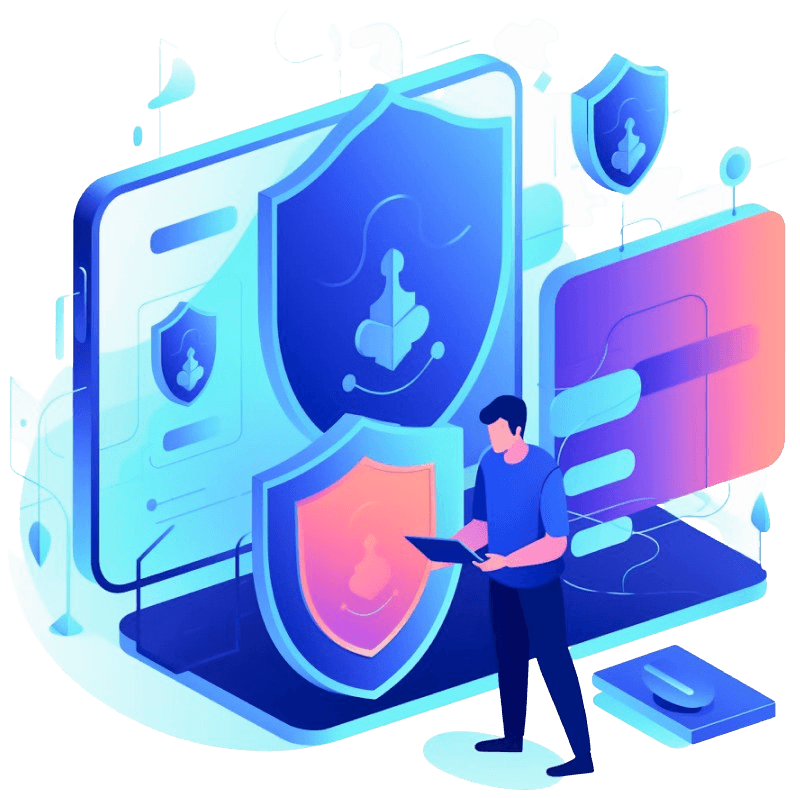 Enterprise excellence delivered seamlessly
Entrusted by major companies for apps with 10k+ users, our SOC2-certified platform accelerates the development of high-stakes enterprise applications, without compromising on security or reliability.
Pick from our customizable templates
Tailor offers a range of flexible templates that you can easily adjust to fit your unique needs. With user-friendliness as a priority, our templates make customization straightforward and efficient. Start building your APIs today and elevate your business with our wide selection of ERP application templates.